Trust the Experts for your GI care
The best care available, and we're right in your neighborhood.
If you are experiencing any symptoms related to your digestive system, Texas Digestive Disease Consultant offers a comprehensive range of advanced diagnostic and therapeutic services that can effectively identify their root cause and aid you in achieving optimal digestive health.
TDDC Burnet, TX
200 John W Hoover Pkwy
Building 3
Burnet, TX 78611
Wednesday 8am-5pm
Our Expert GI Team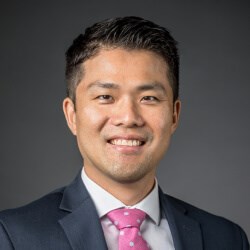 Ryan Cho, M.D.
Gastroenterologist
@2023 TDDC. All rights reserved